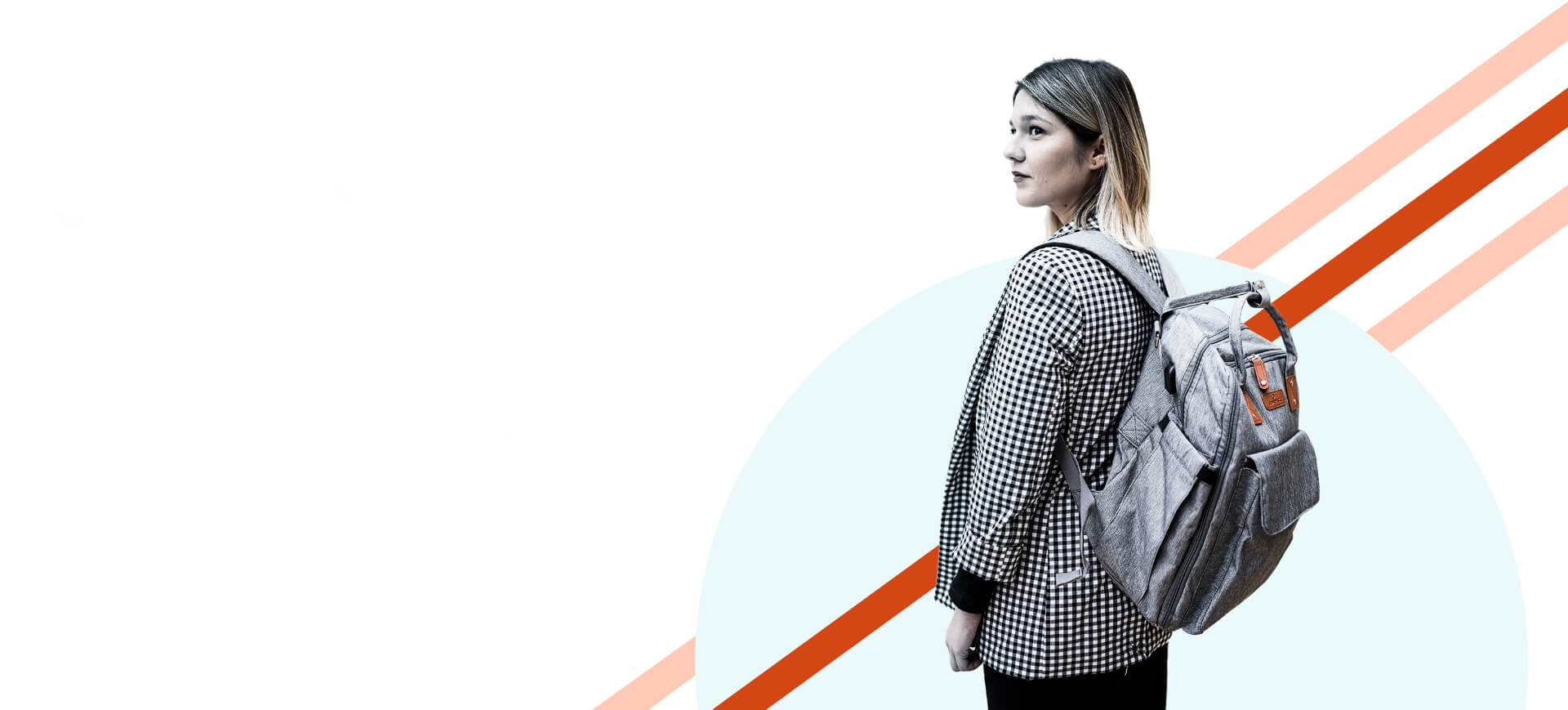 Jowpack set out to design the best travel experience
with superior manufacturing capabilities for travelers from all over the world.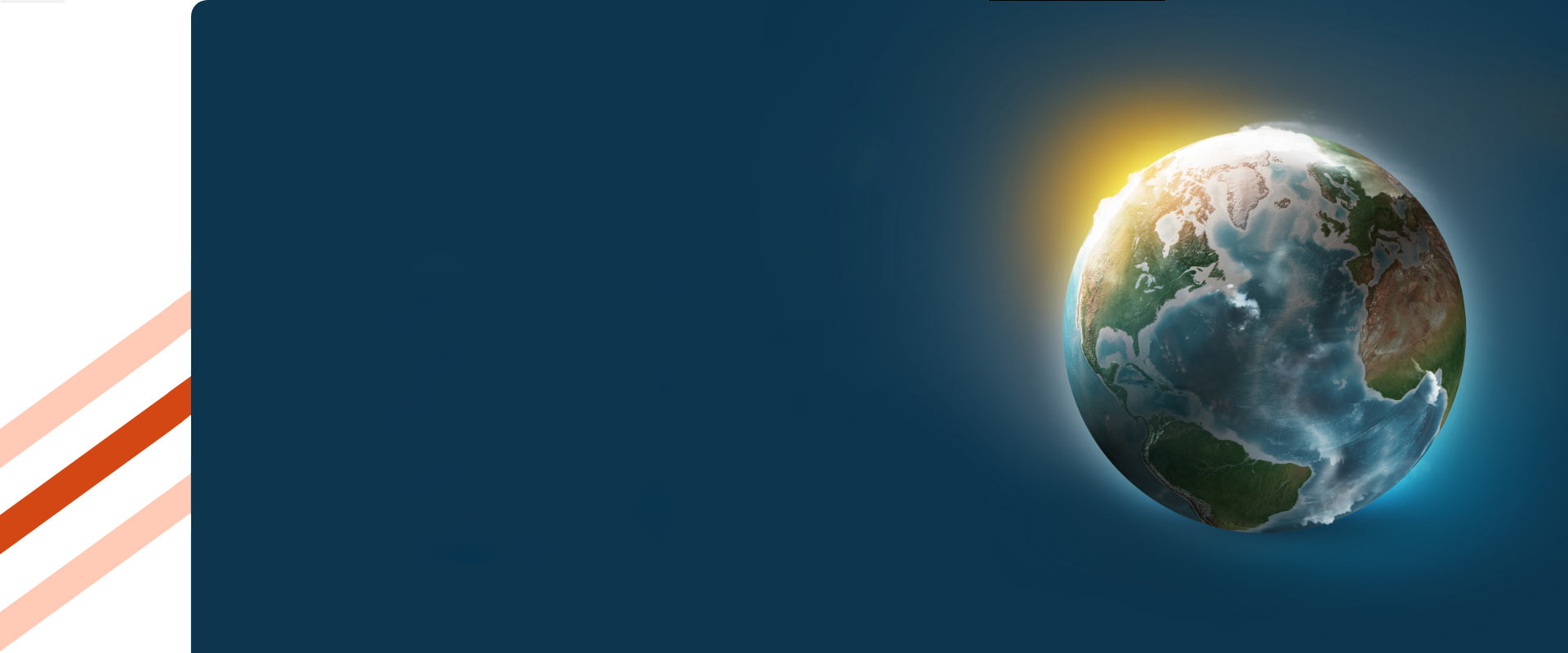 Journey of wonder never stops
Thousands of #Jowpackers travel across 7 continents with an irresistible passion for discovery every day.
Join to #Jowpackers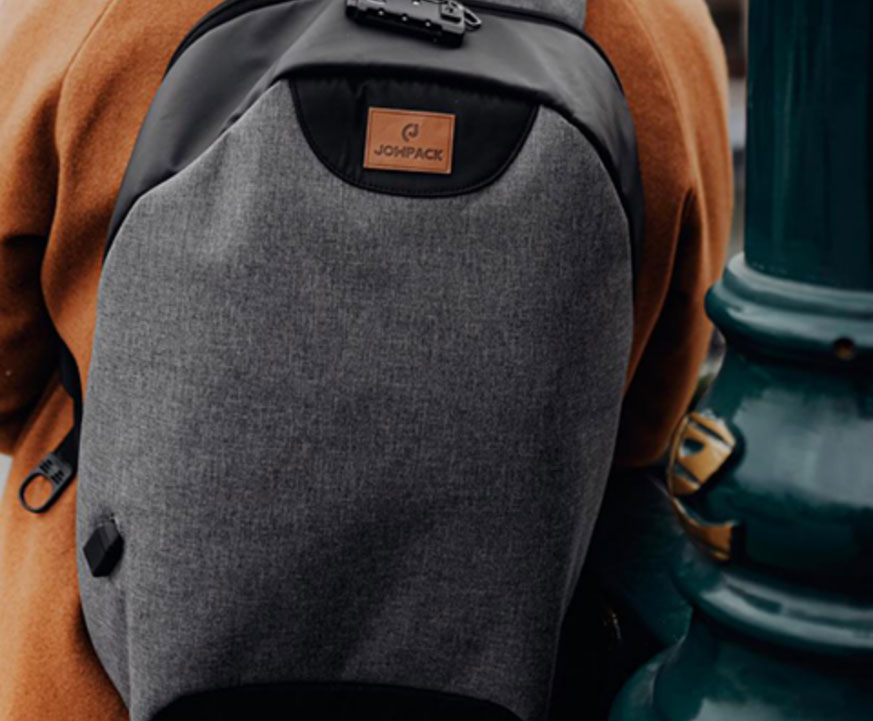 Great design meets best craftmenship and smartness
All Jowpacks is thoughtfully crafted using the finest materials. We're carefully testing during manifacturing and warehouse before sending out to you.
Our most important goal is to make your trip comfortable.
The logistics methods of delivery are usually China Post / DHL / UPS and dedicated express delivery in some countries. Orders are processed and shipped within 1-3 business days, custom product needs to be processed and shipped within 2-7 days.